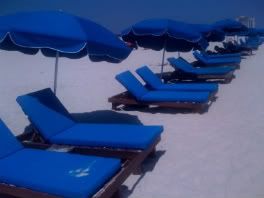 For family travel advice, I look to experts.  I talk to parents and friends who live in the destination we plan to travel to.
I like to ask other parents about travel destinations and travel tips because they always give me the honest scoop, from a parenting point-of-view.  I also consult with friends who live in the area we are planning to travel to OR are natives to the area.
In addition to talking to friends, I often find helpful advice from other mom bloggers. Here's some good advice and travel recommendations from some very wise moms.